We can fix it, fit it, build it, repair it!
How can we help you?
Do you have something that requires fixing, fitting, building or repairing?
Phone us today on
0419 515 014
or send us an email. We'd love to help!
---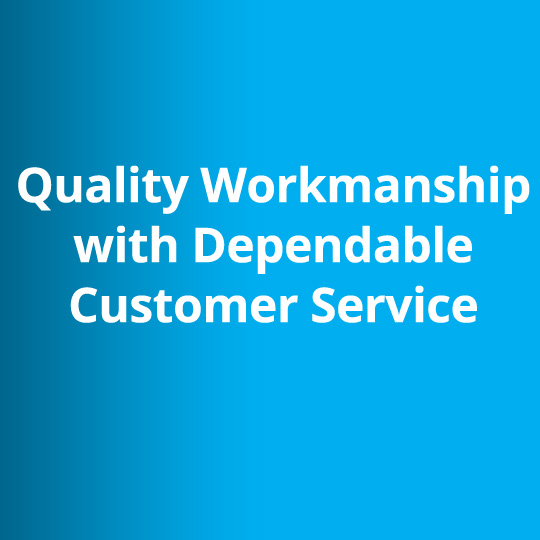 About Us
History
Homeanco, located in The Basin, Victoria, is your local property maintenance and handyman business servicing the Eastern Municipalities and their suburbs of Melbourne. Established in 2010 on a part time basis, the business has grown mostly by personal referrals and now developing into being self-supporting and full time.
A word from the owner
Hi, I'm Trevor, your local property maintenance person, with a passion for doing things right and providing customer service second to none. Your home, investment property, office, café, childcare centre, all types of properties require maintenance. The good news is I can attend to all those 'little' jobs often other tradesmen don't have the time for.
Servicing mostly the eastern suburbs, with a professional, prompt service, your project will be thoroughly discussed; your ideas molded into creating a solution that will provide you with peace of mind. Sure, we don't propose to do everything and will let you know when things become out of our scope.
Prior to running my property maintenance service I enjoyed a successful career spanning 25 plus years in agriculture. Raised on a large farming property, being resourceful was a necessity and this experience has assisted me throughout my career, including owner builder of my current home and renovator of a few properties prior to that.
With a strong focus on customer service, being responsible and reliable, whether you don't have the time or the skill and confidence to do it yourself, Trevor is available to help you around your property or business with all those so called "handyman" jobs.